Pushing the Limits: Bryce's Epic 100K Adventure and Beyond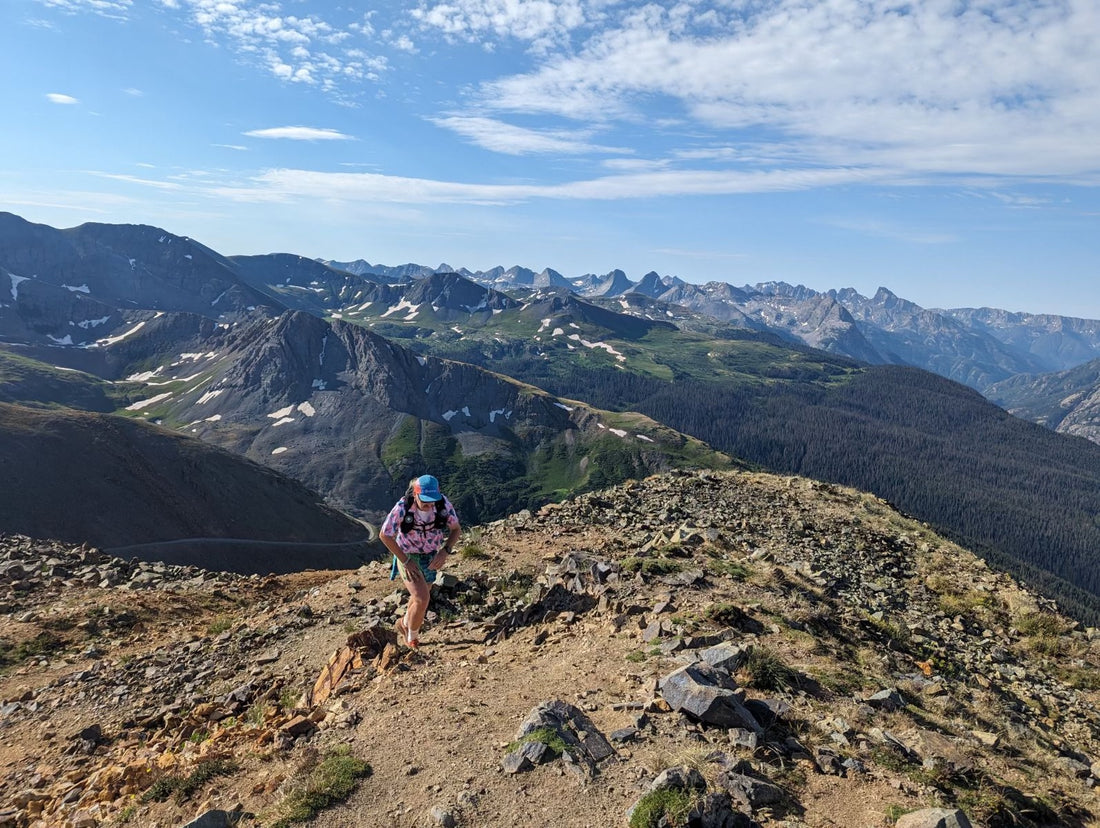 Running has been a big part of my life for as long as I can remember. Growing up in Bellingham, Washington I was lucky to have beautiful trails around every corner. Every week while training in high school and college I would look forward to the long runs the most. During college, I would even occasionally get in trouble for doing too long of runs for the weekly mileage I was doing.

When I moved to Colorado, I was stoked to explore new trails and knew it was only a matter of time before I got into Ultra running. Working for Tailwind has been the perfect avenue for me to be around amazing runners and inspired me to try to do an ultra myself.

This year, I have learned so much about the running and biking communities and it has only made me want to be more active and involved in the future.
My main plan for my training was to keep it as fun as possible and help my body get used to more time on my feet. Training like this has allowed me to do adventures in the mountains as training without any worry about pace or the miles I was getting in. The new philosophy for training was a refreshing change for me because it's easy to get caught up in a specific mileage plan and I didn't want my training to add stress to my life.

After volunteering at Western States this year, I decided I would sign up for a real Ultra for the first time. I ended up signing up for the Cuymaca 100k and the Silverton Alpine 50k in July. I decided on the Cuymaca race because it was late enough to give me a solid training block to prepare and because it had Tailwind on course. Tailwind is a critical part of my nutrition plan so it was important to me that I would have the option to refill at aid stations. I'm excited to see what happens next but I know I have prepared well to do my best out there!