Half Marathon Training Check-In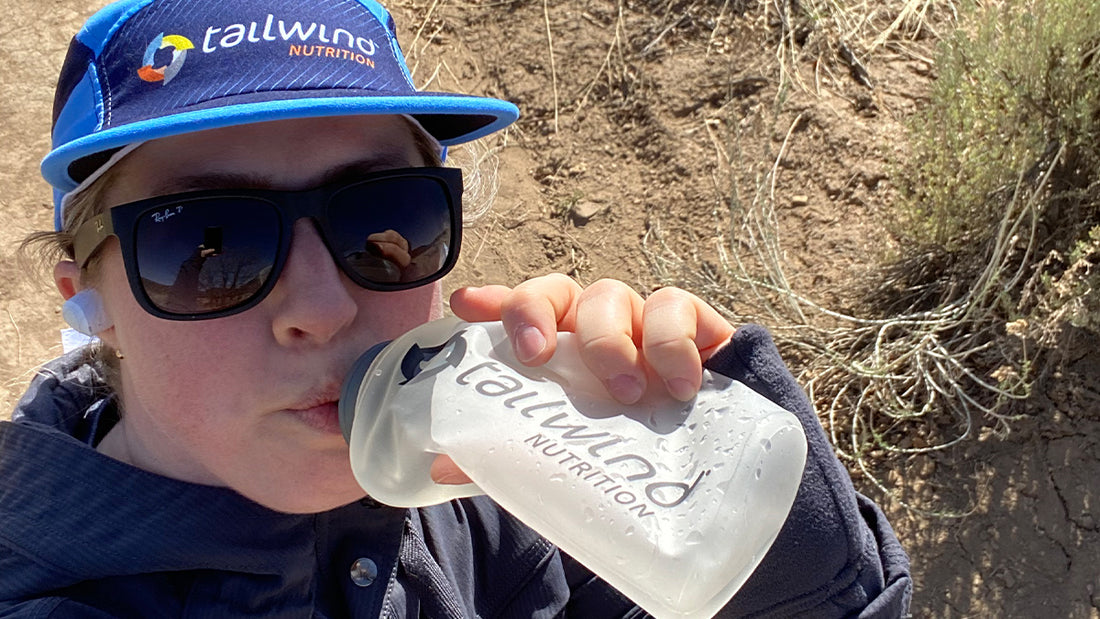 Change in Plans
It's been just over two months since my last blog post and to say a lot has happened would be an understatement… I started my training with great expectations. I'm following Hal Higdon's 12 week half marathon training plan and my original plan was to repeat each week twice since I am new to running and wanted to give myself extra time. Then I got sick. I know what you're thinking and I am pretty sure it was a sinus infection, but it was severe enough to put me out of commission for almost a month and seriously derail my half marathon training plan.
The New Plan
By the time I was able to get back on my feet, it was April and I was pretty much back at square one with training. I am still following Hal Higdon's 12 week half marathon training plan, but I decided I'm going to take it slow and run as much as I comfortably can until the start of the 12 weeks. My race is scheduled for August 29th, which means my 12 week training plan starts Sunday, June 7th. I'm not holding my breath, but fingers crossed it doesn't get canceled!
Staying Motivated
I'm certainly no expert when it comes to running, but I'm lucky to work with some people who are and they have helped me up my game and stay motivated. Here are 5 tips that have helped me so far:
Perfect your playlist - I need fast, upbeat music to keep me going. Lizzo, Missy Elliot, Cardi B, Justin Bieber, Lady Gaga, Billie Eilish, Lorde, and Kesha are some of the artists you'll find on my playlist.

Get the right gear - I bought new Brooks Ghost 12 running shoes (I love how cushioned they are), a running hat, soft flask, water bottle (I don't bring this on my runs, but use it for recovery), and hydration pack (I will bring this on my longer runs). New gear isn't essential, but it definitely helps me stay motivated!

Find a route you love - Whether you're running on pavement, a dirt trail or a treadmill, find a route you love and it will feel like a treat every time.

Stop making excuses - I'm too hungry. I'm too tired. My favorite leggings are dirty. These are some of my favorite excuses! I'm still working on it, but I always feel better when I stop making excuses and just get out there.

Make sure you recover - More on this below, but if you're not using Rebuild Recovery after your workout, you need to!
Staying Healthy
For runs under an hour (which is all I have done so far) I'll stick with just water for during and Rebuild Recovery for after. Rebuild Recovery is a game changer! I feel so much better (think: not as tired, sore or fatigued) when I use Rebuild. After shorter runs (less than an hour), I only use half a serving (one scoop or half of a stick pack) to avoid consuming too many calories.
You Got This!
Training questions? Shoot us an email at supportcrew@tailwindnutrition.com. We're always happy to provide personalized recommendations for your training, racing and nutrition! We're your support crew after all. Happy training and racing!