30 Minute Workout with Brian Miller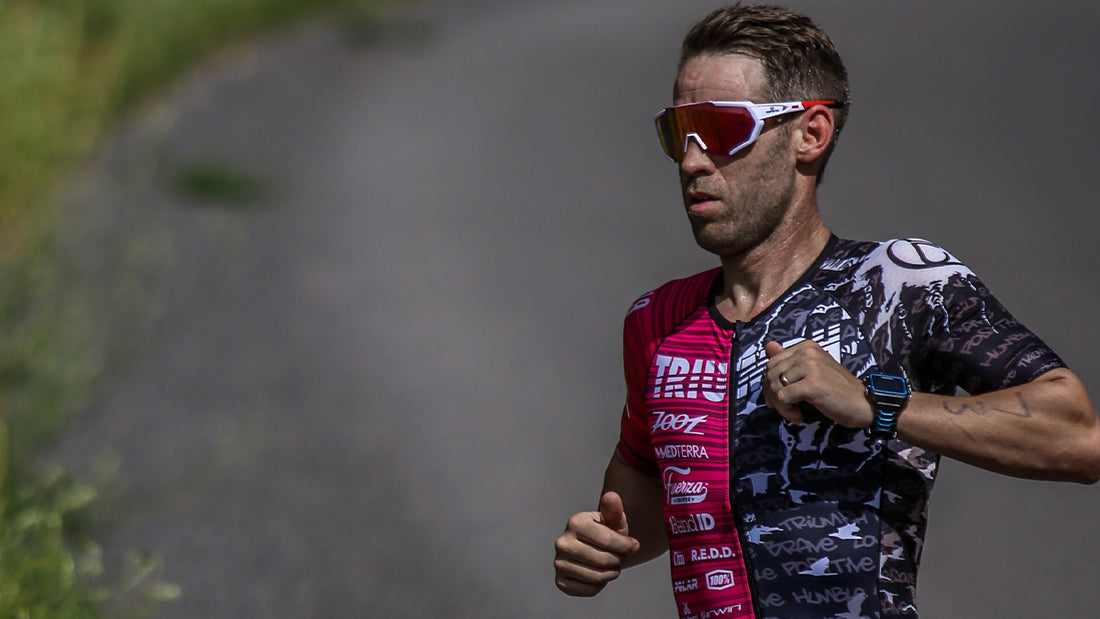 Follow along with this simple and effective 30 min. bodyweight workout with Tailwind Trailblazer
Brian Miller
. With an emphasis on strengthening and injury prevention for endurance athletes, you'll only need a mat and a 12-20" box or step to feel the burn.
Warmup
10 slow squats
5 inch worms/plank walk-outs
15 jumping jacks
10 mountain climbers (10 each side)
Workout
3 rounds of the following circuit:
15 pushups (see video for variations)
10 reverse lunge squats (10 each side)
15 tricep dips
15 box step ups with tap downs (15 each side)
20 alternating toe touches (20 each side)
20 toes touches
https://www.youtube.com/watch?v=16jYzCagPpg
After
Take some time to do some gentle stretching after completing the workout. Cross-training and strength training should be added into any endurance athletes schedule to help with form and injury prevention. Don't forget to follow up your workout with
Rebuild
!