Top Tips for Backcountry Skiing with Tailwind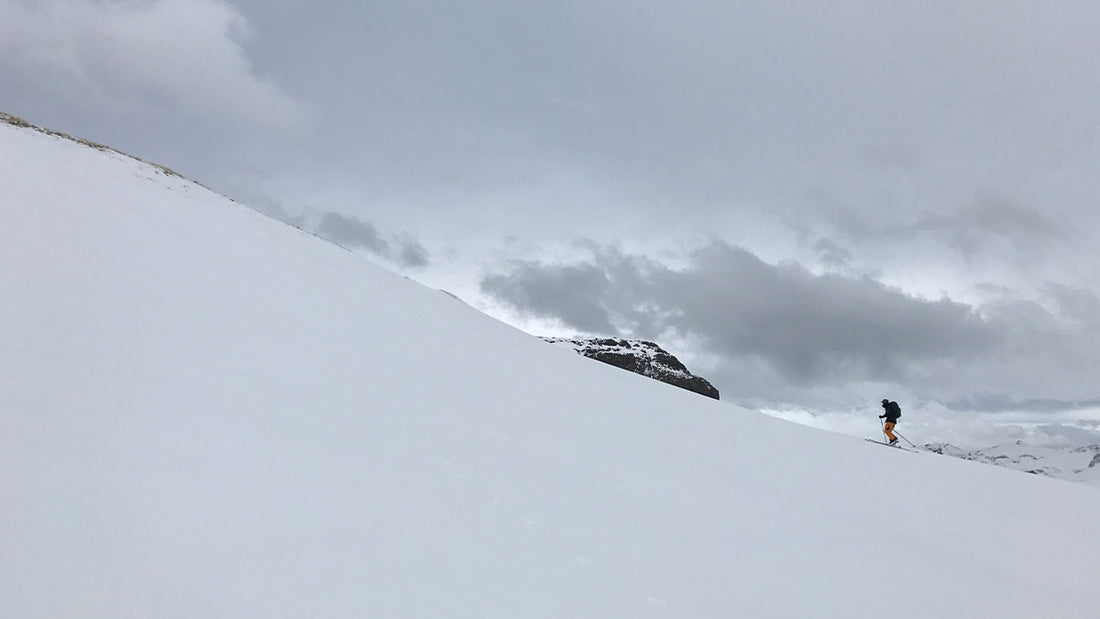 By Morgen Dorsey

Every year as winter sets in across the San Juan Mountains, I eagerly swap out my running shoes for my backcountry ski setup. A lot of my backcountry ski tours are actually quite similar to trail running since they involve steep climbs, decent mileage, and a good deal of fueling. Instead of thinking of winter backcountry trips as a totally separate sport, I treat it just like any other endurance activity! Because of the cold temps, intense sun, and high elevation here in Colorado, I find that Endurance Fuel and Recovery Mix are just as important on these trips as they are for a summer adventure.

Here's a few of my tips for planning a backcountry ski tour:
Pack those liquid calories.
There are a couple of reasons Endurance Fuel is awesome in winter settings. The cold weather can trick you into thinking you need less water - spoiler alert, you don't. That craveable flavor of Endurance Fuel (Colorado Cola for me!) reminds me to keep hydrating, plus it delivers a steady flow of calories so I don't have to fumble around with food and wrappers while I'm moving.

For reference, I use a slightly weaker concentrate of Endurance Fuel while backcountry skiing because I usually bring along some food for a summit/mid-way lunch. For reference, 2 scoops in a 32 oz Nalgene works great, and I still aim to drink ~20 oz an hour.

Bonus Tip: Keep your bottles in your pack against your back or use an insulated bladder + hose to prevent freezing.
Dress in layers.
This is pretty universal for all cold weather activities. Think base layers, insulating layers, and a good shell. As previously alluded to, backcountry skiing is hard and hot work despite the winter weather, so be sure to shed unnecessary layers before you start sweating. As soon as you stop moving, get your protective layers back on!
Pack more than you think you'll need.
I've had a number of trips that took longer or involved way more suffering than I planned for. These trips are not the time to pack minimally. I bring extra calories (like some spare single servings of Endurance Fuel), backup dry layers, sunscreen, a first aid kit, and basic tools for emergency equipment repair.

Bonus Tip: If you're really not worried about weight, a small stove setup on a really long day is pretty luxurious. Melt snow for a cup of hot Matcha Endurance Fuel, instant soup, or just extra water.
Get ahead of the post-tour crash.
Just like any summer run or ride, you can 100% guarantee I have Coffee Recovery Mix waiting for me at the car. Not only does it save my legs for the next adventure, it helps save me from the "hit-by-a-bus", low energy feeling after hours in the mountains.
Bonus Tip:
Keep an insulated thermos of hot water in your car so you can enjoy warm Recovery Mix while you reminisce about your epic day.