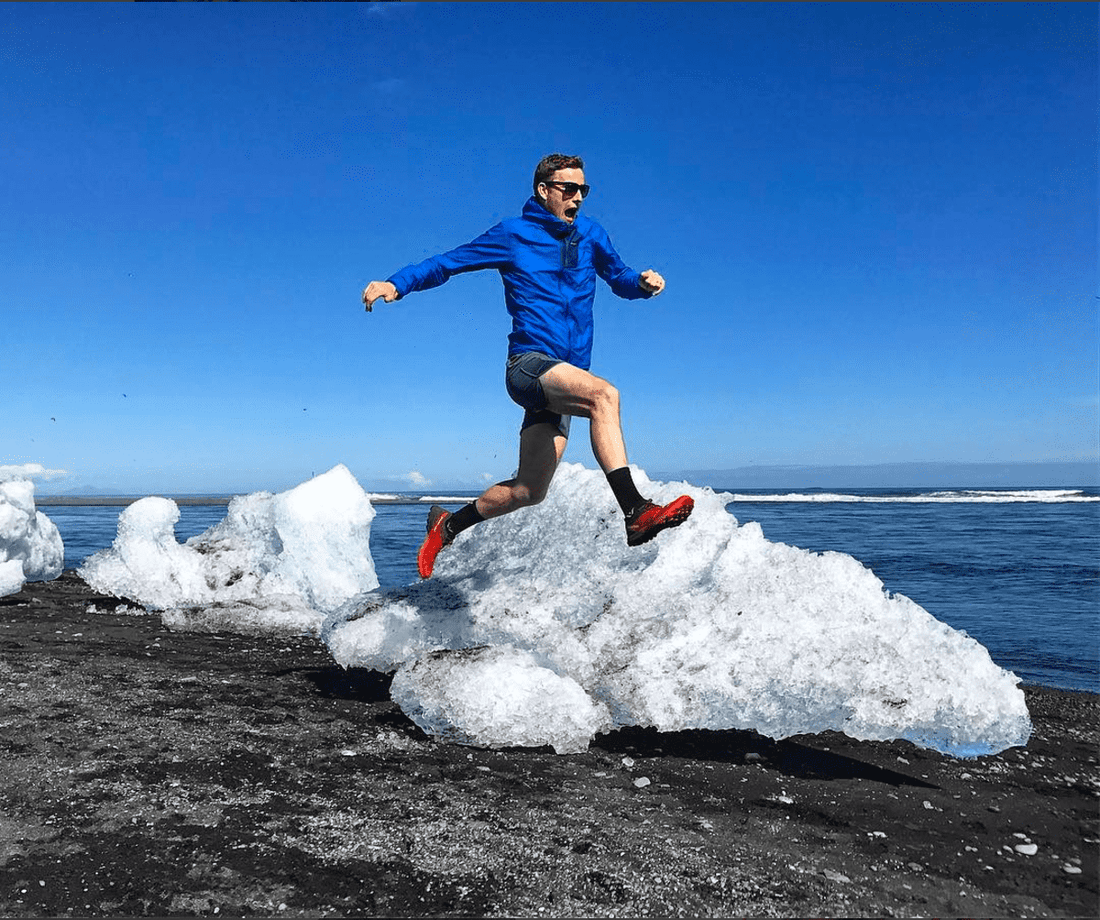 2014 remains unquestionably the year I realized that I could achieve anything when I set my mind to it. As an athlete with type 1 diabetes, I already knew this, but that year I took a monumental ultrarunning-leap into the unfathomable distance of 200 miles all at once: the inaugural Tahoe 200.
This race would (and did) strip me to my rawest self. The race required various skills and tactics--endurance, mental toughness, clothing, a stellar crew around me, sleep schedules, diabetes management and so forth. I also needed to figure out how to fuel myself, so that I would make it around the beautiful and breathtaking course. I knew nothing more than I'd be running for one day and one night. With a 100-hour time limit, I knew this was about to get interesting!
In the months building up to the race, I frequently listened to the Trail Runner Nation podcast, which Tailwind Nutrition was sponsoring. Episode after episode, the hosts would put quirky spins on talking about this new product, which was created after a disastrous nutrition story at the Leadville Trail 100. Leadville was my first 100, so anything related to the race draws my attention.
The company claimed its product had "all you needed, all day" nutrition. After receiving a sample pack complete with the reassuring guarantee that I would get a refund if I didn't believe it worked for me, I quickly found out what all the fuss was about. The hype was and is real; I enjoyed the taste and felt great throughout my runs.
As you can imagine, training for 200 miles is not your typical race, nor training plan. I hiked and ran relentlessly and tied that in with multiple training races of 50K, 50M and even 100 miles as preparation. You read that correctly; I ran a 100-mile race for training! And each and every time that I put Tailwind to the task, it worked. By race day, I had tried all the flavors and berry and mandarin orange became my go-to favorites. Not only was I hydrating, but also with 200 calories per serving, I was taking in ample carbohydrates, sodium, magnesium, etc. A mix of everything you see spread out at aid stations in one liquid form.
Needless to say, my drink of choice for my successful completion at Tahoe 200 in 78 hours was Tailwind, and I am forever grateful to have found them. I love the feeling that I can trust their products to help me achieve my lofty goals.
Since then, I've been lucky enough to be a Tailwind Trailblazer ambassador to share my love to a wider audience. I continue to use original and new flavors (tropical is amazing!) as I have taken on other big ultra races in recent years such as Angeles Crest, UTMB, and Javelina Jundred. This year is super exciting because I'm returning to Western States and will compete in my first stage race in the Nepalese Himalayan Mountains. While I continue to show everyone that diabetes does not slow me down, I'm also showing that Tailwind speeds me up!
By Trailblazer, Stephen England