Run Group Feature: See Nic Run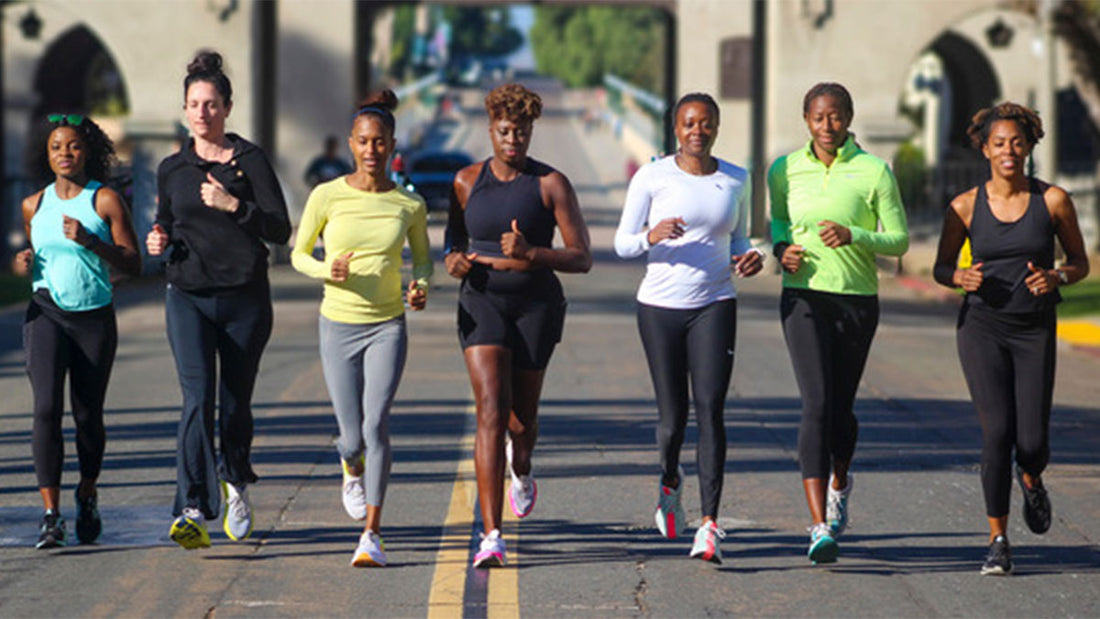 Did you know that Tailwind supports running groups all across the country? We are firm believers in local sports groups and their ability to bring people together, create appreciation and stewardship for the environment, and provide a safe place for all athletes.
Tailwind is so stoked to kick off a new series where we highlight running and cycling groups across the country. Each month you'll find a new interview with a group leader who is making an impactful change. Today we are featuring the San Diego running leader/group, See Nic Run. Tap the link to learn more about Nic and follow them on Instagram to see the awesome things she is doing, and continue reading!
TW: How is your running club making a change in your community? 
Nic: I am currently a community run leader who organizes pop-up events/runs throughout the San Diego community. I work with other run club leaders to bring BIPOC into areas/environments we are not usually openly welcome in or SEEN in. 
TW: What do you hope your running club does for BIPOC athletes?
Nic: My goal is to normalize BIPOC in all running spaces throughout the San Diego community. I want to bring people together who would not normally be together, have a conversation, share their goals, and understand that at the end of the day, we are all people with the same ideas, dreams, and desires to live a healthy lifestyle. 

TW: What has been your biggest inspiration?
Nic: My biggest inspiration is the San Diego running community. During the pandemic and now that we are slowly moving into better days with the pandemic, we have all come together in ways we didn't come together before. Usually, many of the clubs would meet up in a designated area at a designated time. Now run leaders are working together to build a world of runners that includes anyone and everyone. Our running community is more diverse and has created a space for those who once were afraid to come out and join a running club or are afraid to meet other runners. It's fantastic!

We are so excited about what See Nic Run is doing to make the running community more accepting and safe for BIPOC athletes. Make sure to check out the See Nic Run website and follow her on Instagram. Happy trails!