Our Favorite Health & Fitness Tips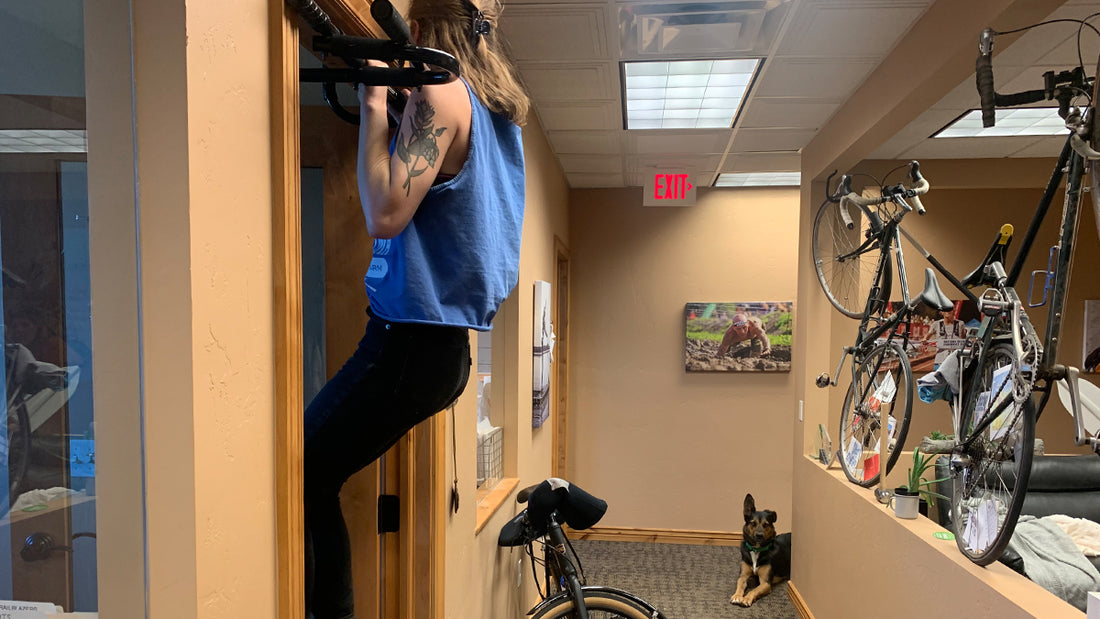 Staying healthy during the work week shouldn't be intimidating. Whether it be using an app, planning in advance, or picking an accountability partner, small actions can keep you on track even as life gets hectic. We compiled Tailwind employees' favorite tips for staying active and healthy during their day-to-day.
Schedule in advance
At the start of each week, prep your meals and workouts in advance. On Sunday, grocery shop for everything you'll need for lunch and dinner (bonus points if you make it all in advance). Make specific and intentional time on your calendar for workouts so you don't let other things take priority.
Hydrate
Jumpstart your day with a large glass of water first thing in the morning. Keep a large bottle on your desk and continue to drink water throughout the day.
Start early
Working out in the morning is best. It gets you ready for the day. Plus when the day gets away from you, which always happens, you got it done early.
Make it a game
We play the 'deck of cards' workout game in our office. Have pre-assigned exercises for each suit (ie. squats, pull-ups, push-ups, and crunches). The numbers correspond to the number of reps. When everyone needs a quick mental break, pull a card from the deck. Choose a co-worker to assign to that exercise, and have them do the same for you.
Get outside
No matter what activity you do, whether it's run, ride or walk, take a break from the recycled office air. Getting outside can clear your head better than that mid-afternoon cup of coffee.
Get an accountability buddy
Find someone who will go to the gym, do that mid-afternoon run, or take an early morning hike.
Make stretching a part of your daily routine
Good for the body and the mind, slow down each morning or evening and treat yourself to some very gentle movement.
We recognize that health and fitness look different from person to person. In the end, focus on what makes you feel best, instead of comparing yourself to someone else's journey. Have something to add to our list? Let us know in the comments!