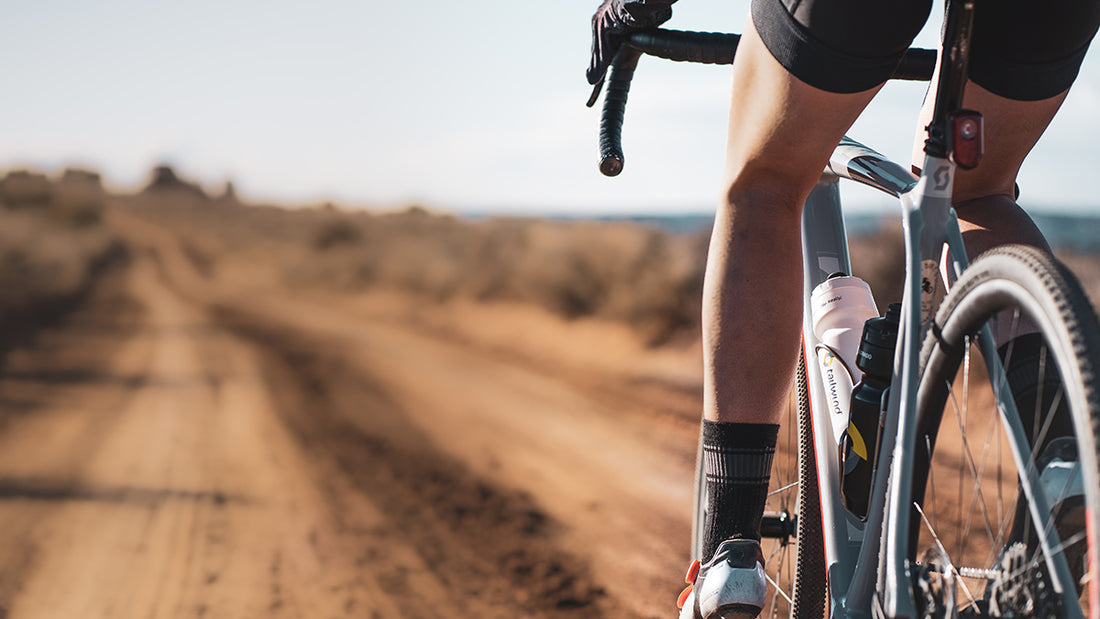 Using Tailwind Endurance Fuel during a bike event isn't complicated. Using our step-by-step guide, you can plan your nutrition for any ride, no matter the terrain, distance, or time.
Before Your Ride
Estimate how many hours the ride will take to complete. From there, calculate your total calories, keeping in mind you need approximately 200 calories per hour (2 scoops or one stick pack).

Fill your 24 oz water bottles with one stick pack or two scoops of

Endurance Fuel

to reach 200 calories per bottle. Hydration packs allow you to hold many hours worth of Tailwind. For example, in a 100 oz bladder use 4 stick packs or 8 scoops to mix 4 hours of fuel. Start with as many bottles or bladders that you need to get to each aid station for refills.

Bring enough additional Tailwind Endurance Fuel to refill and remix at the aid stations along the route. Carry the additional packs in your pockets, backpack, fanny pack, frame bags, etc. If the event provides drop service or you have a pit crew, have the bottles or hydration pack mixed and ready at each station.
During Your Ride
Regularly sip your Endurance Fuel to consume around one bottle or 24 oz an hour.

During your training, experiment to see if you need more or less calories per hour and if warmer temperatures require that you drink more than one 24 oz bottle per hour.
More Questions on Fueling for a Bike Event?
Check out Neil Taylor's
Dirty Kanza Race Report
for more details on training and racing with Tailwind. And always feel free to reach out to us
here
with any questions about using Tailwind!