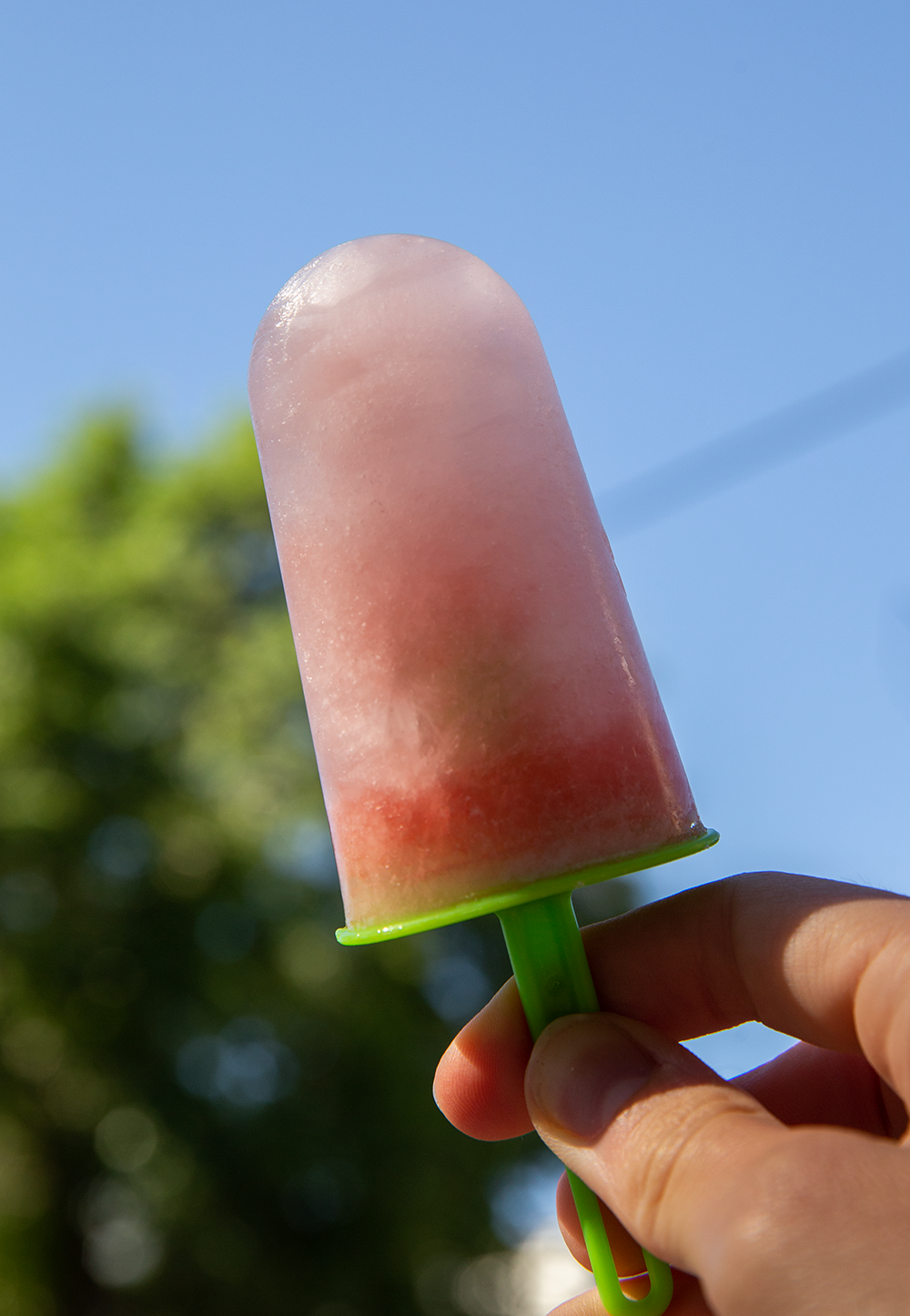 Get ready to soak up the summer with our super cool watermelon popsicle recipe. We've got the perfect treat to keep you refreshed and hydrated this summer as we kick off the first official day of summer. Grab your Limited Edition flavor, some watermelon, and get ready to enjoy Dauwaltermelon in a whole new way (frozen!) 🍉✨
Here's what you'll need: 
20 oz. water
1 Stickpack Dauwaltermelon
1/2 c. watermelon 
a popsicle mold (we used this one)
Instructions: 
Blend 1/2c. watermelon, pour in to the bottom of the popsicle mold, mix water and Endurance Fuel and pour in to the molds. Freeze and enjoy :) 
Let us know if you make this recipe and what you think! Happy summer adventures!