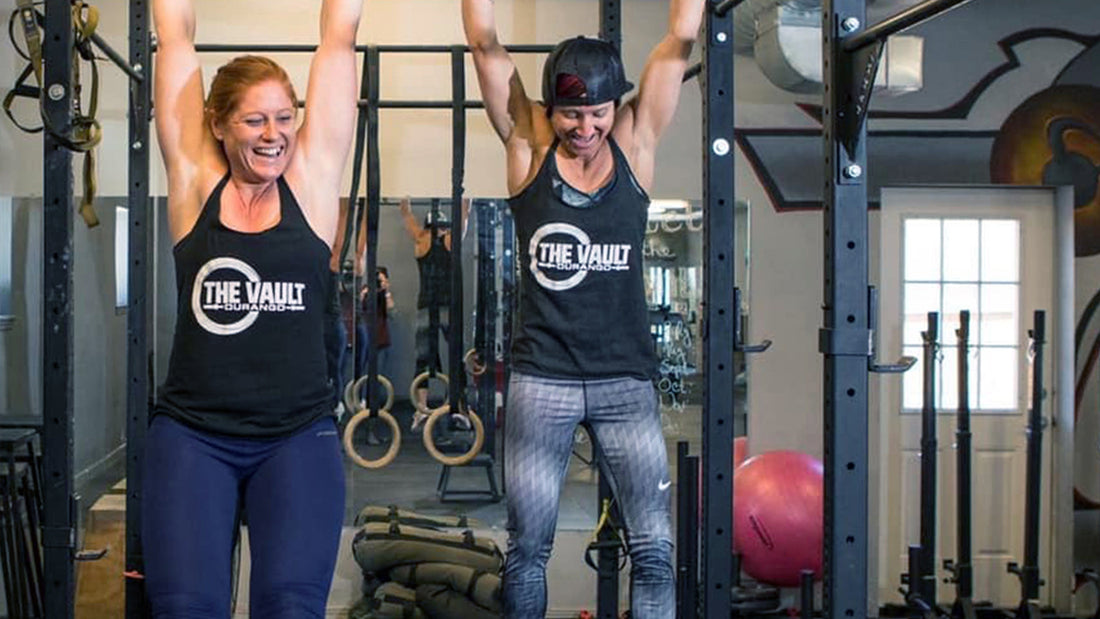 Get Race Day Ready
We're committed to helping you get race day ready and strength training is a critical part of any training plan!
We partnered with local Durango gym, The Vault, to bring you a body weight workout series that you can literally do anywhere, whether you're at home, the gym, your office, or in a hotel room - all you need is your own body weight.
Your 5 Moves
For the best results, do each of the following 5 moves 10 times and repeat for 5 sets. Modify and rest as needed:
5 Rounds:
10 push-ups

10 mountain climbers (per side)

10 air squats

10 jumping lunges (per side)

10 burpees
Check Your Form
Form is key to making sure you're working the right muscle groups and building strength effectively and efficiently. Use the video below for reference and to check your form.
Happy Training
Be on the lookout for more upcoming bodyweight workouts!