Maggie's Barkley Gear List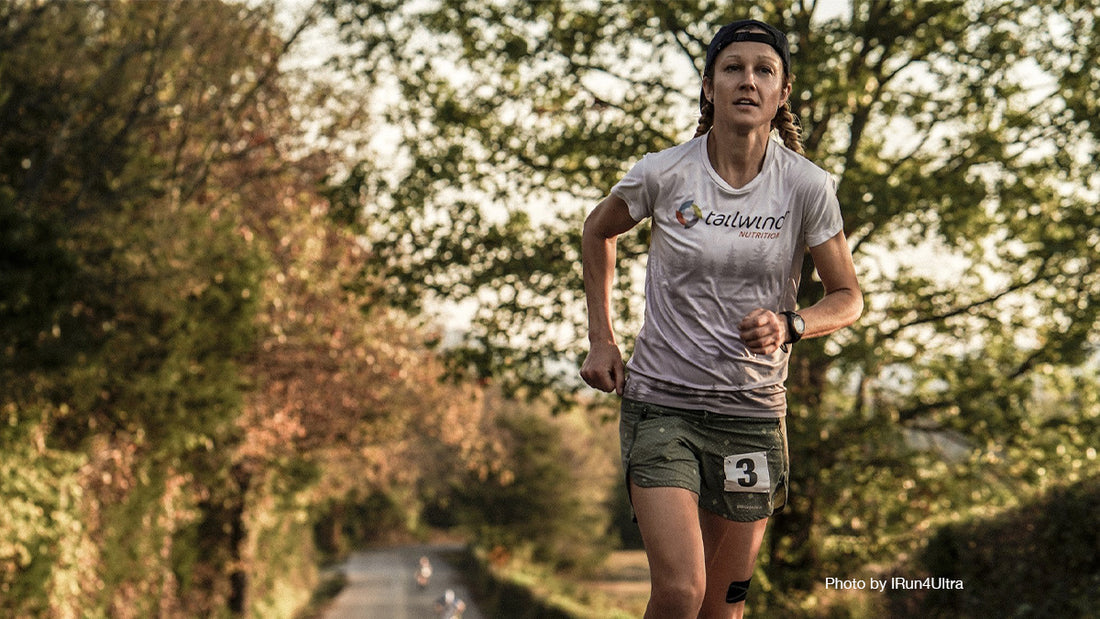 Training season is in full swing! Even though races have been canceled all over the world, we wanted to know what it takes to train for one of the toughest races out there. We asked ultrarunner and Tailwind's Athletes & Events Manager, Maggie Guterl, to share her Barkley Marathons gear list and how she trains year round.
The Barkley Marathons
First of all, what is The Barkley Marathons? If you haven't heard of it simply Google it and enjoy that rabbit hole.
What does it take to finish Barkley? I don't have the answer. Few actually do. It's a puzzle. This year, 2020, would have been my third attempt at cracking the puzzle. Did I have all the pieces? You never know until you are "Out There." All 40 of us that were chosen to start will never know that answer this year.
Two weeks prior to the race, the race director, Laz, had to pull the plug on the 2020 Barkley Marathons due to the escalating COVID-19 situation. It was the right call and one that was inevitable. With two weeks to go, I was in taper mode and all the training was done.
Juggling Work and Training
I have a full-time job with a company I love (Spoiler: It's Tailwind!), so my training must fit around my job. During the months leading up to Barkley, sleep, although important, is a luxury. How do I do it? I keep my eyes on the prize and try to remember the "why". I also make sure I have the right gear for every situation so there are no excuses not to get out the door.
The Gear to Get It Done
On a typical morning, I wake up and make some coffee. The night before, I lay out all the possible gear I would need so I don't have to think. During the winter, my gear list for a typical morning run with the goal of some major vertical (elevation gain) would look something like this:
Train with Your Gear
Keeping a routine is the best way to make sure you are doing what you need to be doing consistently. When I traveled for work that was hard but knowing what gear I would need and having it on hand made it a lot easier for me to be prepared on the road. Just like nutrition, it takes a long time to get your gear dialed. I am thankful that I have found the things that work for me.
With a whole year to prepare for next year's Barkley (all the participants were rolled over to 2021), I should have a leg up on my training already. And although my training won't peak until next winter, I can be working on my weaknesses this summer and enjoying the mountains.