Athlete Highlight: Joe Grant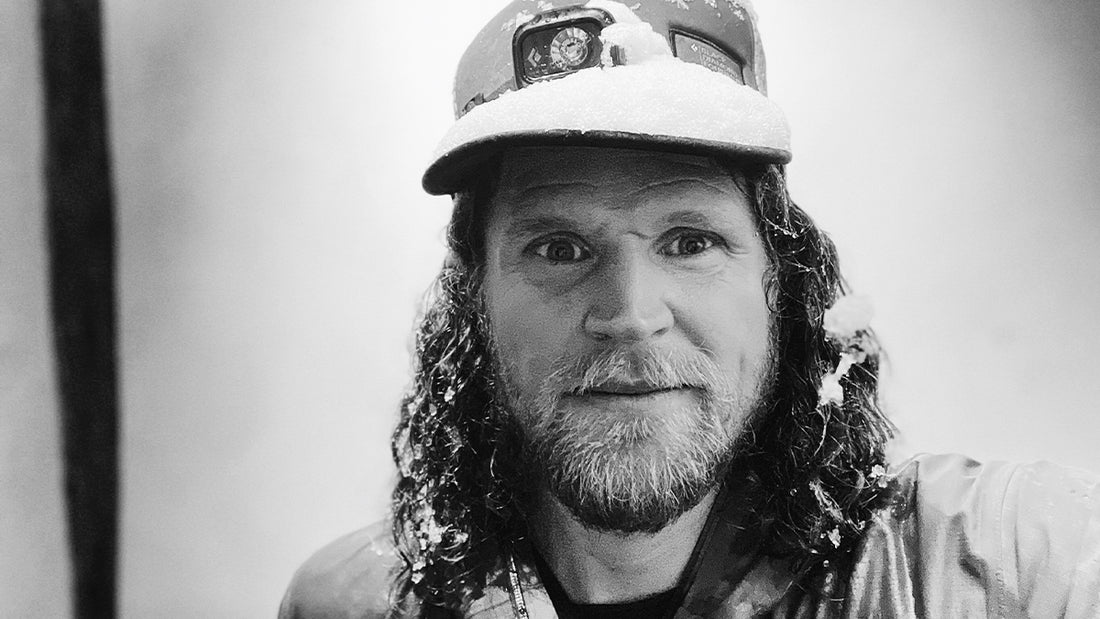 Get to know Tailwind Nutrition athlete Joe Grant, ultrarunner and mountaineer!
TW: How and when did you discover your sport?
I first started running in my late teens as a way to explore wild places under my own power. I was most attracted to running's minimal aesthetic and that I could practice pretty much anywhere. My first race was the Waldo 100k in Oregon. I had just moved to the area and was eager to see the local mountains and engage with a new community. My next race was the Copper Canyon 50 miler in the spring of 2008. That pivotal experience increased my desire to get more involved in trail running. I came into the sport as it was gaining mainstream attention and was fortunate to travel and race in events around the world. 
TW: Name some of your favorite races and/or accomplishments you are proud of.
Some highlights, among many, include the UltraTrail du Mont Blanc in France, Hardrock Hundred in Colorado, the Iditarod Trail Invitational in Alaska, and the Mt. Hiei 50 in Japan. I've also been drawn to local self-powered adventures such as the Tour de 14ers (linking all of Colorado's 14ers by bike and on foot), Nolan's 14, or the Colorado Trail. 
TW: How did you first discover Tailwind?
I discovered Tailwind Nutrition about 5 years ago as I was struggling to find fuel for my long runs that didn't upset my stomach. The all-in-one liquid solution really worked for me and has been a staple of my endurance nutrition ever since. I also love that Tailwind is local and I can stop by the warehouse for a refuel!
TW: What are your hopes and dreams in life, racing, exploring?
This year, I'm working on several photo books, a couple of films, and partnering with organizations such as Protect Our Winters or the Boulder Watershed Coalition, supporting environmental initiatives. I'm also putting together a 400 mile route in the San Juan Mountains of southwest Colorado that I plan to fastpack at the beginning of summer. 
Rapid Fire Questions
Hometown: Nantes, France
Current home: Durango, Colorado 
Favorite Tailwind flavor: Naked Endurance Fuel
Tell us about your pets: I have 2 dogs, a mutt named Luce, and a Chihuahua named Honey
Spare time activities: Reading, writing, cooking, photography, all things outside 
If you could create any flavor of Tailwind (Rebuild or Endurance Fuel), what would it be? Banana Rebuild 
Favorite childhood memory: Seeing the Maroon Bells in Colorado at age 12
What a Team! 
We are so honored to have Joe Grant represent Tailwind Nutrition in all his athletic and artistic endeavors. You can follow Joe on Instagram here. If you have questions for us, please reach out at supportcrew@tailwindnutrition.com.