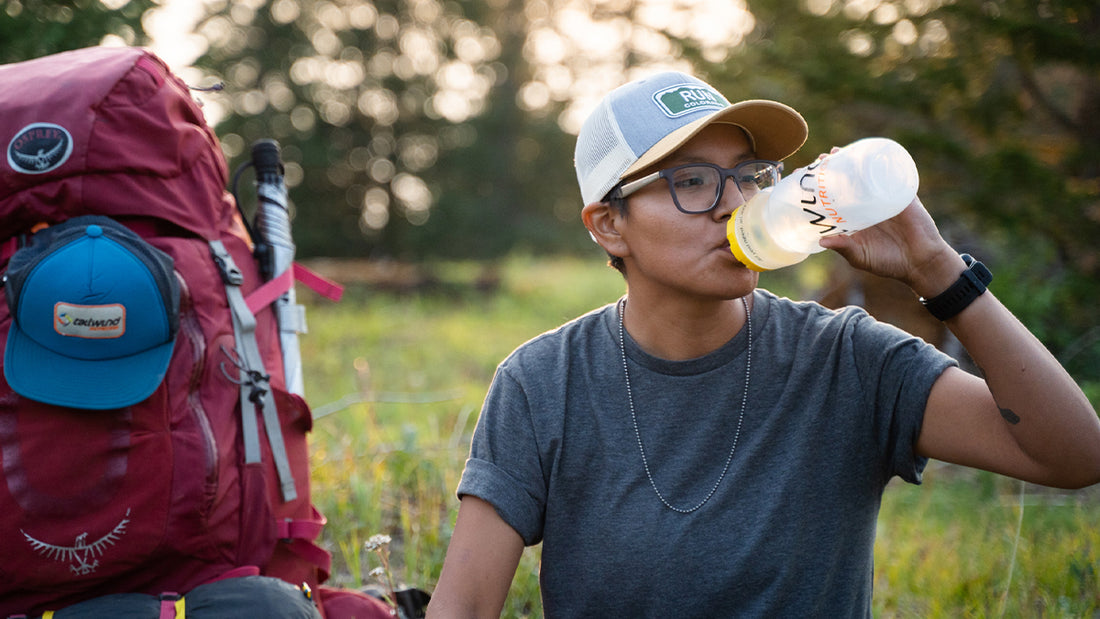 At first glance, it may seem as if Tailwind products are best suited for long, intense activity - trail running, mountain biking, marathon training, etc. However, there are countless instances where hydration and easy-to-digest calories are beneficial! 
Take hiking for instance. A slow pace doesn't mean you don't need to simple sugars to keep your glycogen stores topped off and electrolytes to keep you hydrated! Our designer, Morgen, has some tips for using Tailwind on your next hike.
Morgen's Tips
Morgen's Favorite Hikes
If you find yourself near Tailwind's HQ here in Southwest Colorado, here are a few of my favorite hikes around the area!
Always remember to check weather and seasonal closures before heading out, and practice Leave No Trace principles while you are out there. 
On top of that, it's important to recognize whose land we are all recreating on. Durango itself is located on Núu-agha-tʉvʉ-pʉ̱ (Ute) and Pueblo land. The Native Land Map is a great starting point to learn about the indigenous tribes who steward this area.
We'll see you on the trails!