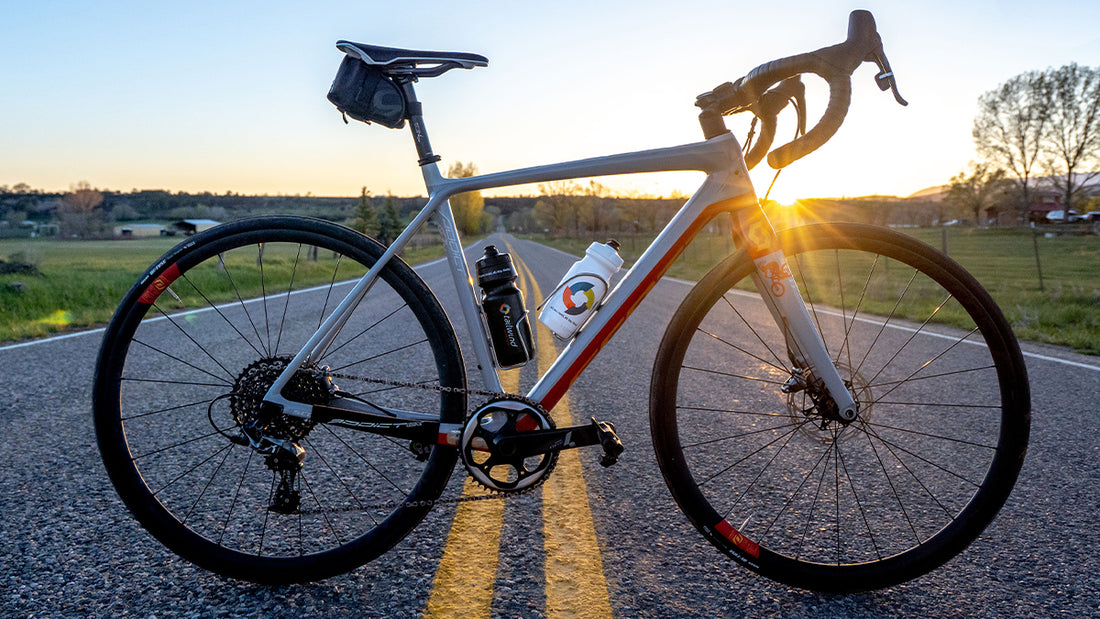 With warm weather upon us and the single track and roads beckoning, it's time to tune up your bike in preparation for the upcoming season. Make sure to check these 5 tips before heading out on your long rides:
1. Check your chain for rust.
Bikes left unattended through the winter can build up rust on moving parts. Oftentimes these can be cleaned, but a super rusty chain may need to be replaced.
2. Check brake pads.
Ensure sure you've got stopping power in both the front and back brakes, and the pads aren't rubbing when your wheel spins.
3. Air up your tires.
Air up your tires to the appropriate PSI. Tire pressure varies based on wheel type, and you can find your tire's PSI here.
4. Check tire tread.
Make sure you've got adequate tread and no abrasion on the sidewall of your tires.
5. Deep clean and lubricate your bike.
We love this guide by REI on how to clean and lubricate all components of your bike! This is something that should be done on a regularly scheduled basis depending on how wet, muddy, or dusty your riding is. If you don't feel prepared to tackle this maintenance yourself, call your local bike shop. They can sell you tools, give advice, or do the full tune-up for you!
We're Your Support Crew
While we can't physically tune up your bike, we're here to answer any questions you may have on fueling, exercise, or recovery once you are out there riding! Reach out to us at supportcrew@tailwindnutrition.com with any questions.